𝕬𝖇𝖔𝖚𝖙 𝖒𝖊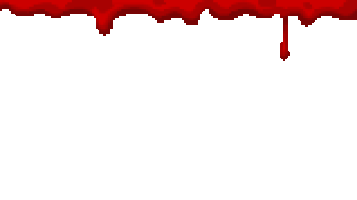 I´m Crybaby, Ephemeral, or you can call me whatever you want. I´m going to use my website to keep record of every thought, feeling and drawing I feel or make.
I want this to become a little trace of me on the Internet, feel free to wander around here.
I´m not a native English speaker, just in case I make any typo.
And to a place I come
where nothing shines.